Main Library
10:00 - 18:00
Library (Taipa Campus)
10:00 - 18:00
Lam Kan Special Collection
Temporarily Closed
New Trial Database: Orbis Intellectual Property
Item request has been placed!
×
Item request cannot be made.
×
Processing Request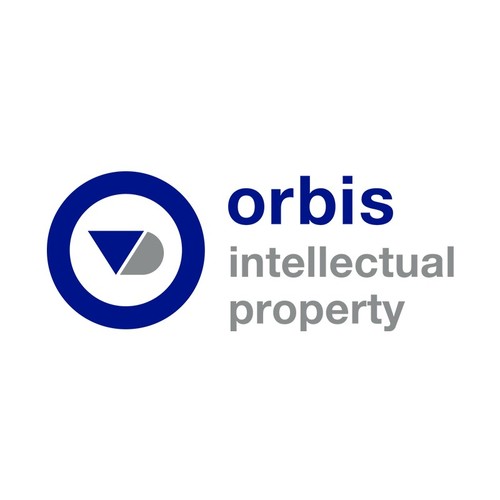 Orbis Intellectual Property
A database of extensive patent information (Over 100 million patents) linked to detailed company information. You'll be able to benchmark and measure how innovative companies are by region, technologies and other criteria.
Features
Linking patents (110 million) to over 300 million companies
Tracking M&A transactions so you can monitor patent ownership
Identifying Standard Essential Patents (SEPs)
Portfolio and patent valuations for all granted live patents
Tracking valuation trends over time
Benefits
See extensive patent portfolios for a corporate group
Assess the trends and commercial appeal of a new technology
Benchmark and measure how innovative companies are by region
Interpret your research in seconds using our data visualization tools
Understand the company owning a patent
TRIAL ACCESS DATES: available through 02/07/2020
Please feel free to contact MPI Library with any feedback or inquiry you might have regarding these databases.