Main Library
10:00 - 18:00
Library (Taipa Campus)
10:00 - 18:00
Lam Kan Special Collection
Temporarily Closed
Database of the Month: JoVE
Item request has been placed!
×
Item request cannot be made.
×
Processing Request
Have you ever had such an experience: Even if you read the paper again and again, you still cannot understand the whole picture of the experiment. You hope that someone can actually demonstrate it, step by step. JoVE can do it for you!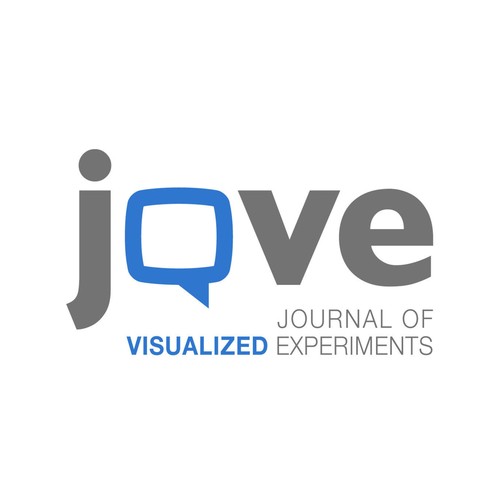 Journal of Visualized Experiments (JoVE) is a peer-reviewed, PubMed indexed journal devoted to the publication of biological, medical, chemical, and physical research in a video format… JoVE takes advantage of video technology to capture and transmit the multiple facets and intricacies of life science research.
The MPI Library heartily invites you to take a look at "The First Scientific Video Journal".
Additional Information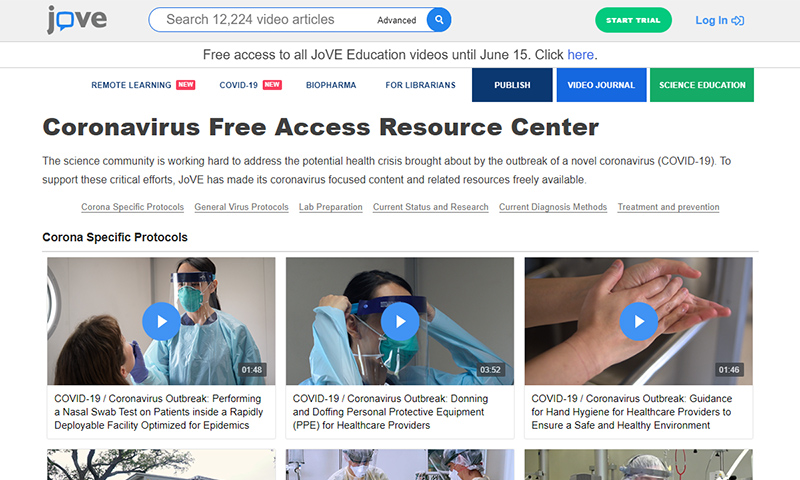 JoVE Coronavirus Free Access Resource Center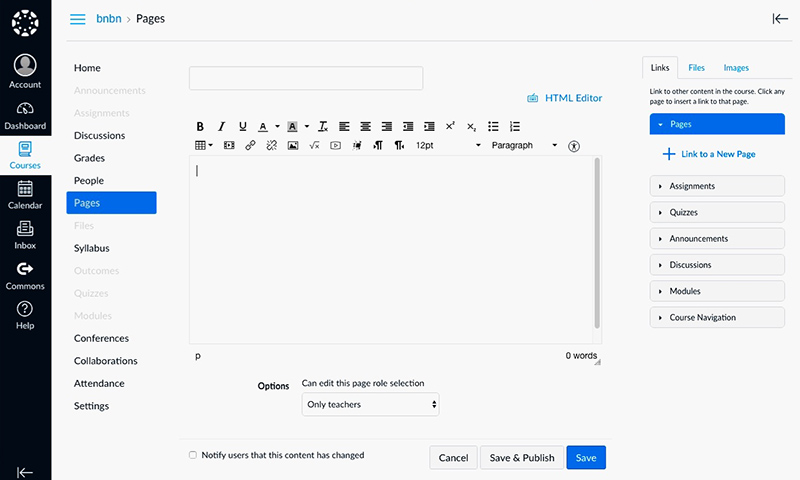 Embedding JoVE Videos Into Canvas