Main Library
09:00 - 22:00
Lam Kan Special Collection
09:00 - 13:00, 14:30 - 17:30
Library (Taipa Campus)
10:00 - 20:00
COVID-19 (Coronavirus) Database Resources for Business Professionals
Item request has been placed!
×
Item request cannot be made.
×
Processing Request
The continuing COVID-19 epidemic threat of novel coronaviruses to global health, in response to business professionals' interest in learning more about the 2019 Novel Coronavirus outbreak, the Library highlights below database resources for further research on the topic.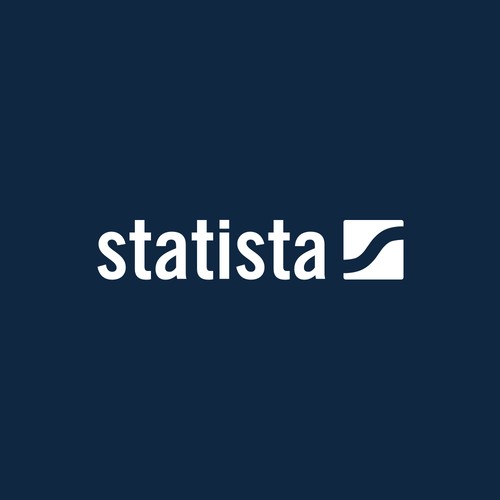 Statista provides access to quantitative facts by market sector, encompassing agriculture, finance, and politics, to name a few. Statista is a statistics portal that integrates thousands of diverse topics of data and facts from a wide range of sources onto a single platform. Sources of information include market research, trade publications, scientific journals, and government databases.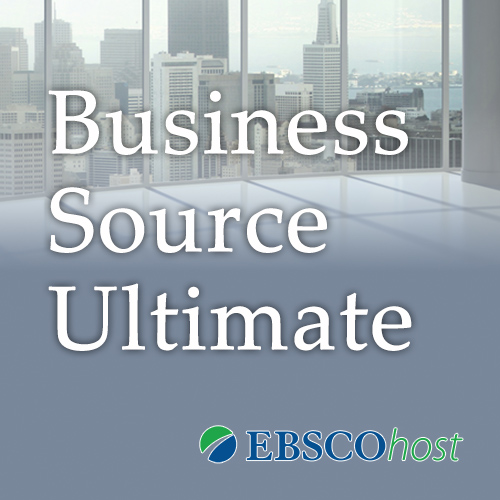 Business Source Ultimate offers a vast range of full-text from business-related journals, nearly 3500 titles are peer-reviewed journals. BSU covers all subject areas in business and economic science. Additionally, BSU offers access to company profiles, country reports, industry reports, SWOT analyses etc.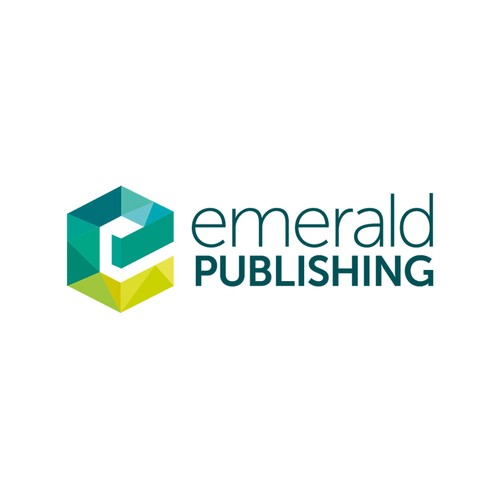 Emerald Insight includes journals, books and cases relevant to a range of subject areas, including accounting and finance, management, marketing, education, information studies and engineering.