Main Library
09:00 - 22:00
Lam Kan Special Collection
09:00 - 13:00, 14:30 - 17:30
Library (Taipa Campus)
10:00 - 20:00
3/4 Journals in "China STEM Journal Excellence Action Plan" are Indexed in Scopus
Item request has been placed!
×
Item request cannot be made.
×
Processing Request
The China STEM Journal Excellence Action Plan is jointly implemented by the China Association for Science and Technology, the Ministry of Finance, the Ministry of Education, the Ministry of Science and Technology, the General Administration of Press and Publication, the Chinese Academy of Sciences and the Chinese Academy of Engineering in September 2019. It aims at improving the quality of Chinese scientific journals and bringing them in line with world leading journals. It is a national project of the highest level and consists of seven sub-projects, including leading journals, key journals, echelon journals, high starting point journals, clustering pilots, international digital publishing service platforms, and high-level journal personnel. 285 journals were selected for the 2019 China STEM Journal Excellence Action Plan in which 209 journals are indexed in Scopus. Those selected journals are considered to be highly influential in their fields.
View the list of journals covered in the China STEM Journal Excellence Action Plan (Internal Access Only)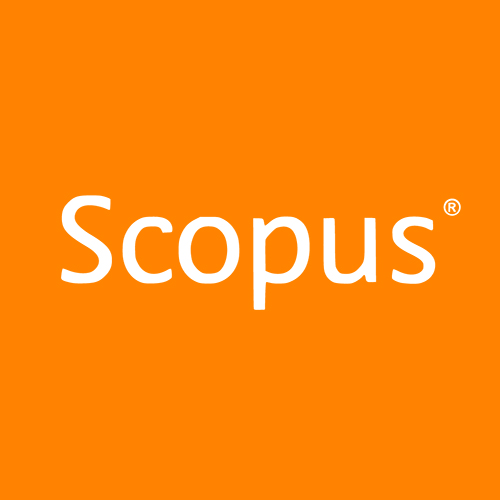 Scopus
Scopus is a multi-disciplinary, bibliographic database that indexes the content of over 19,500 peer-reviewed journals from more than 5,000 publishers, 46 million abstracts, 500million quality web pages, and 21 million patent records. Subject coverage includes life sciences, health sciences, physical sciences, engineering, and social sciences. The database also provides references cited for articles published after 1996.