Main Library
09:00 - 22:00
Lam Kan Special Collection
09:00 - 13:00, 14:30 - 17:30
Library (Taipa Campus)
10:00 - 20:00
Want to Access Library Resources without Using the Library Website?
Item request has been placed!
×
Item request cannot be made.
×
Processing Request
Try LibKey Nomad - created by Third Iron (creators of BrowZine), is a Chrome browser extension that provides instant links to full-text content for articles subscribed to by the Macao Polytechnic Institute Library as well as open access articles.
How to use LibKey Nomad?
When you land on a page with an article that is available to download LibKey Nomad presents a banner alert at the bottom of your screen. Click to download the PDF.
If you are off-campus, you will be steered to the "Library System Login" page to authenticate as an authorized user. LibKey Nomad does not store your credentials.
LibKey Nomad previously worked with multiple sources including PubMed, publisher sites, and even Wikipedia. The LibKey Nomad browser extension has been expanded to work with Web of Science and Scopus. With LibKey Nomad installed in the Chrome browser, researchers will benefit from cover images, articles in context links and one-click access to PDFs.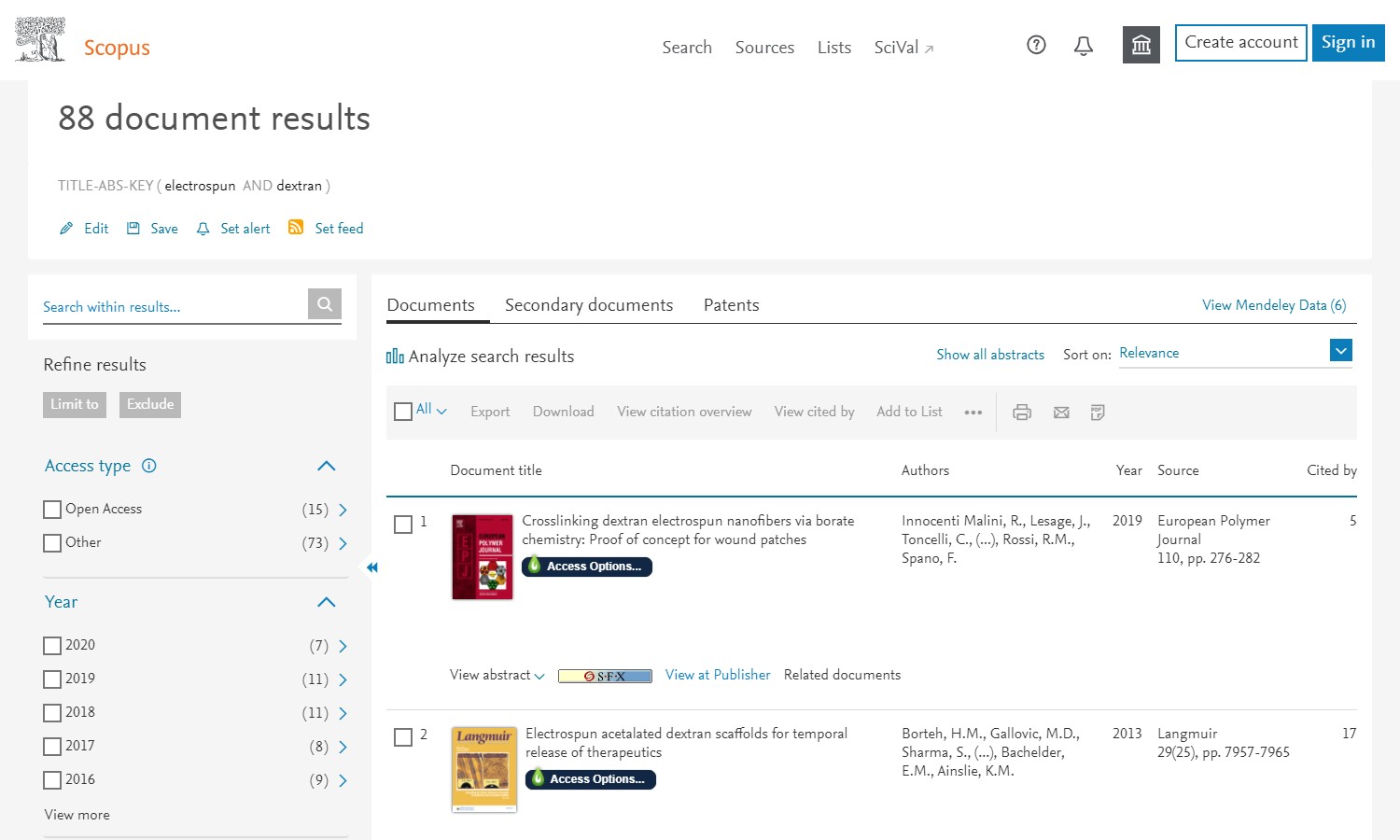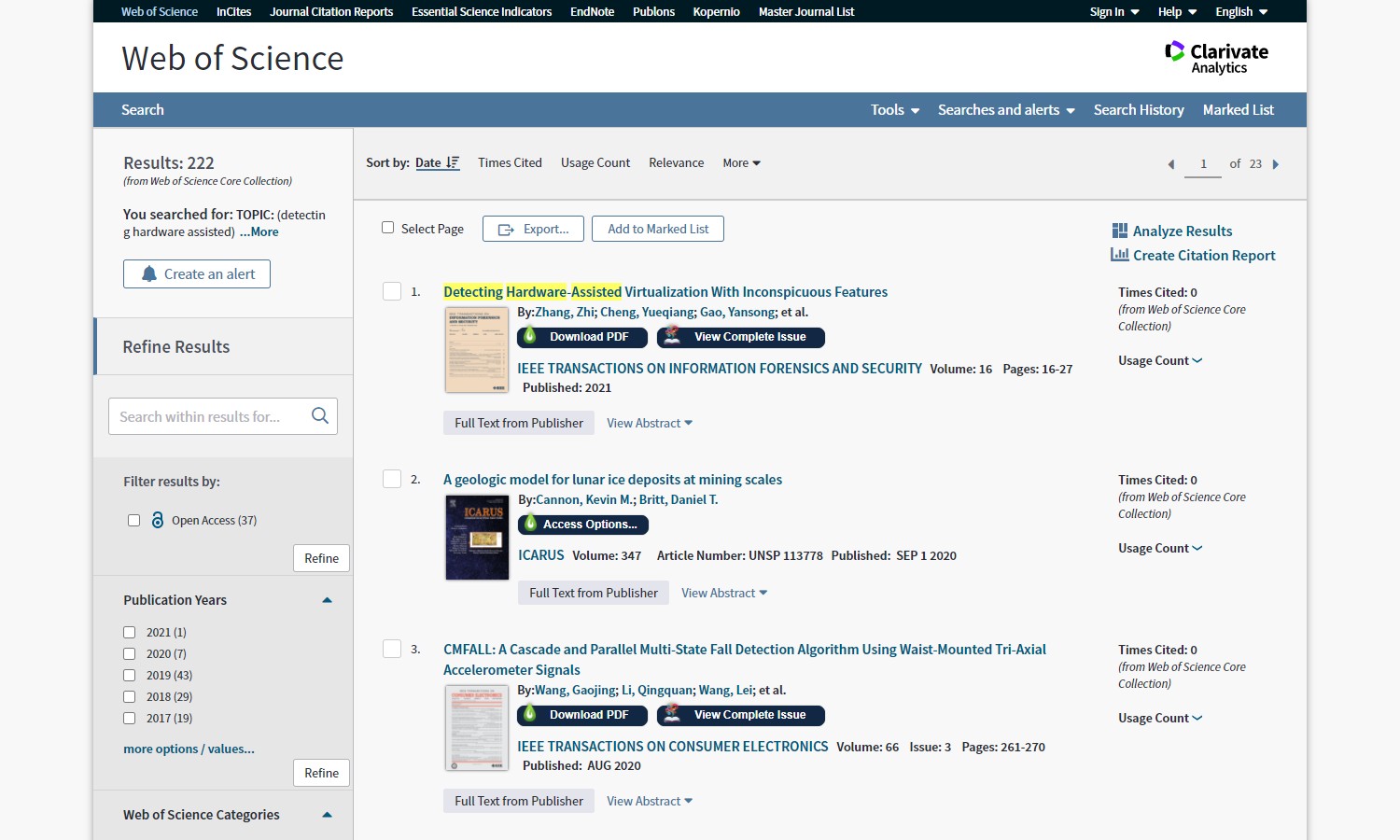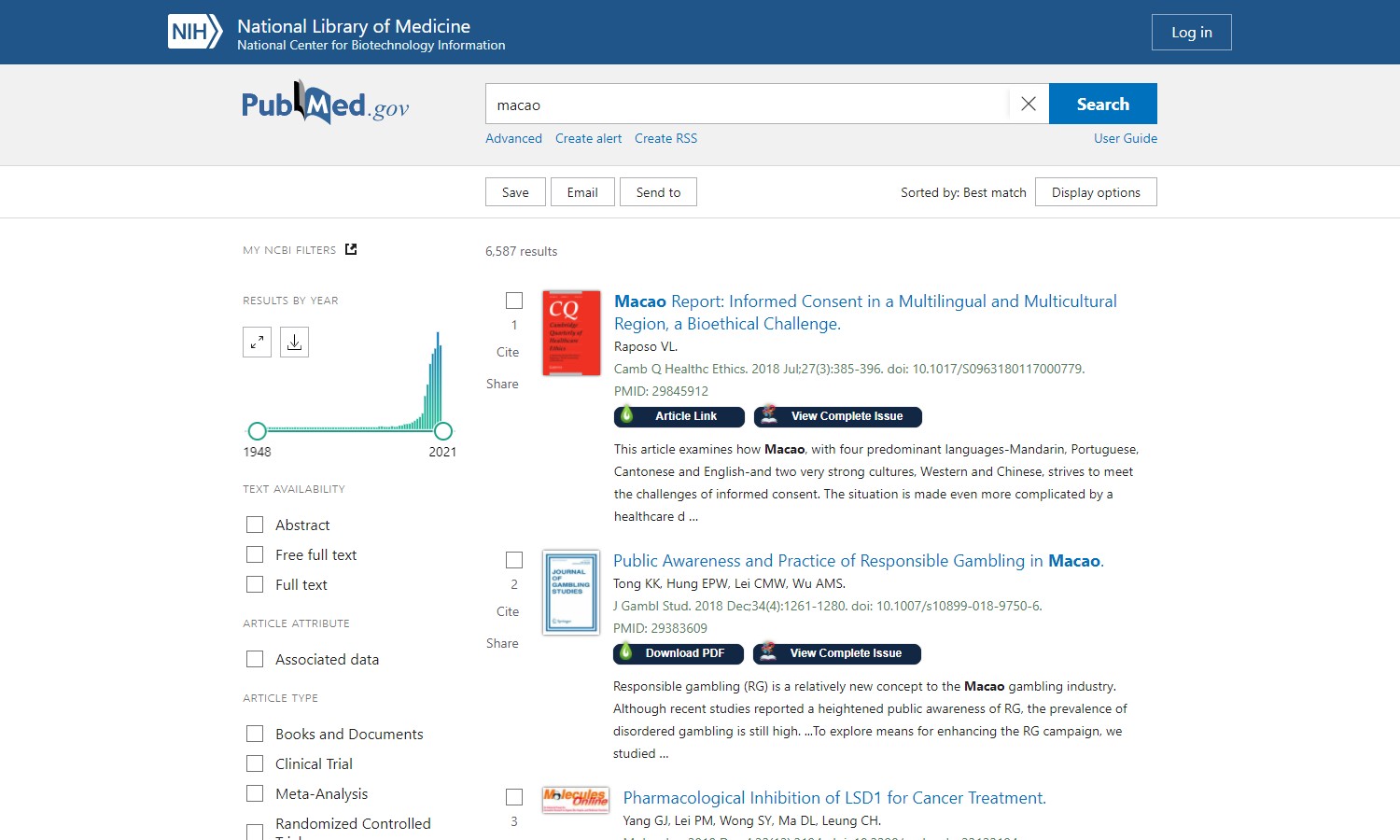 How to install LibKey Nomad?
Simply download LibKey Nomad from the Chrome Web Store page.
After you install the extension, choose "Macao Polytechnic Institute" as your institution, and you're ready to go!